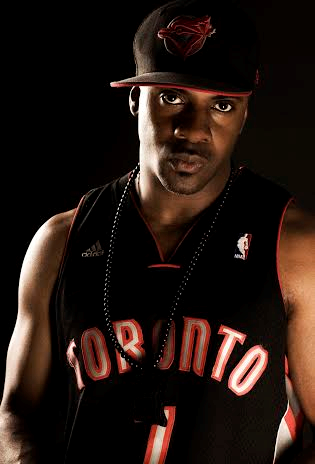 Coming Sunday August 14th to perform for the Summer Splash Grand Finale we are honoured to have 2 Time Juno Award Winner "Maestro Fresh Wes".
Wesley Williams (a.k.a. Maestro Fresh Wes, Maestro) is a rapper, actor, author and motivational speaker from Toronto. Maestro is a pioneering hip-hop recording artist, often regarded as the "godfather of Canadian hip hop." His debut album, Symphony in Effect (1989), was the first album by a black Canadian artist to be certified platinum and yielded the hit single "Let Your Backbone Slide," one of the most successful and influential Canadian songs of all time.
Click To Watch This Juno Award Winning 1991 Rap Recording Of The Year Video Below
Maestro has been nominated for 13 Juno Awards and won two, including the inaugural award for Rap Recording of the Year in 1991. Named No. 1 on CBC Music's 2013 list of the greatest Canadian rappers, he has diversified his career as a successful actor, author and motivational speaker while remaining a prominent figure in Canadian hip hop.
We are fortunate to have him come help raise funds for Make-A-Wish BC/Yukon this summer for the last Summer Splash at Splashdown Park as the water slide park will be closing for good at the end of the year. We want to commemorate the 32 year relationship the park has had within the community by showcasing one of Canada's premier artist and inviting all of our Friends United Beyond All Race friends and family as we support Splashdown and Make-A-Wish BC/Yukon.
Please help spread the word and we hope to see you there!!!
Click this link for more event details.