Posted in
Blog
,
Featured
No comments
In Support Of Make-A-Wish BC/Yukon 

November 4th 2017 

The Park At English Bay (1755 – Davie Street, Vancouver BC)
Come have fun with your Hosts DJ Dave & DJ Alibaba and make a donation to Make-A- Wish BC/Yukon — Glow Sticks WITH A Make-A-Wish Star is $20 minimum donation.
With your donation you will be entered into a raffle draw for the "Grand Prize Oxygen Yoga Gift Basket" (Valued over $700), Hotel Package (Valued over $250), "Beauty Gift Basket" and more… Extra raffle tickets for the draw may be purchased: 3 for $10 and 10 for $20.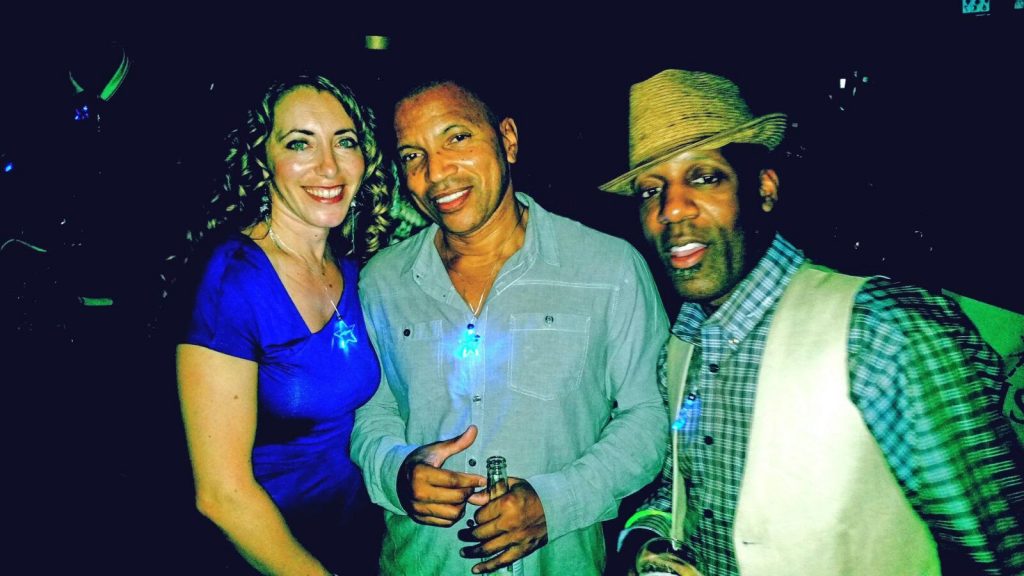 100% of the Glow Sticks & Wish Star proceeds go directly to Make-A-Wish BC/Yukon.
To donate if you are unable to attend, please click this link or the link below, select "In Honour Of" and specify "F.U.B.A.R. Glow Train Social". If you donate online you will receive an auto-generated tax receipt & thank you from Make-A-Wish BC/Yukon directly.
Donation Link: https://makeawishbc.ca/donate
Thank you in advance for your support.
Soul Train Social "Glow Party" 2016










Soul Train Social "Glow Party" 2015