Posted in
Blog
,
Featured
No comments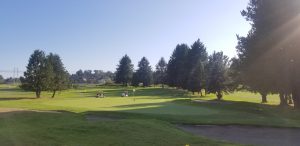 With your love and support we look forward to always growing our tournament and filling the 144 spots available. Last year in 2019 was our first year selling out our tournament. We would like to share with you an exciting opportunity to reach our goal of granting 3 wishes for families battling life critical illnesses.
Sadly this year in 2020 the Golf Classic Tournament has been cancelled as we want to protect everyone's health. We have thought of many avenue's on how we could continue the tournament but this year it just made sense to put the tournament on hold.
We still want to create an opportunity for you to give so we can raise money for Make-A-Wish BC & Yukon.
Proceeds go to Make-A-Wish BC & Yukon, together, we create life-changing wishes for children with critical illnesses.
Make-A-Wish BC & Yukon has granted over 2,100 wishes in its more than 35 year history. The average wish costs $10,000, they grant a wish, on average, every three days to a child battling a critical illnesses, helping to put hope, strength, and joy into their journey. A wish is transformative not only for a wish child, but for the families that experience a critical illness together. Wishes heal.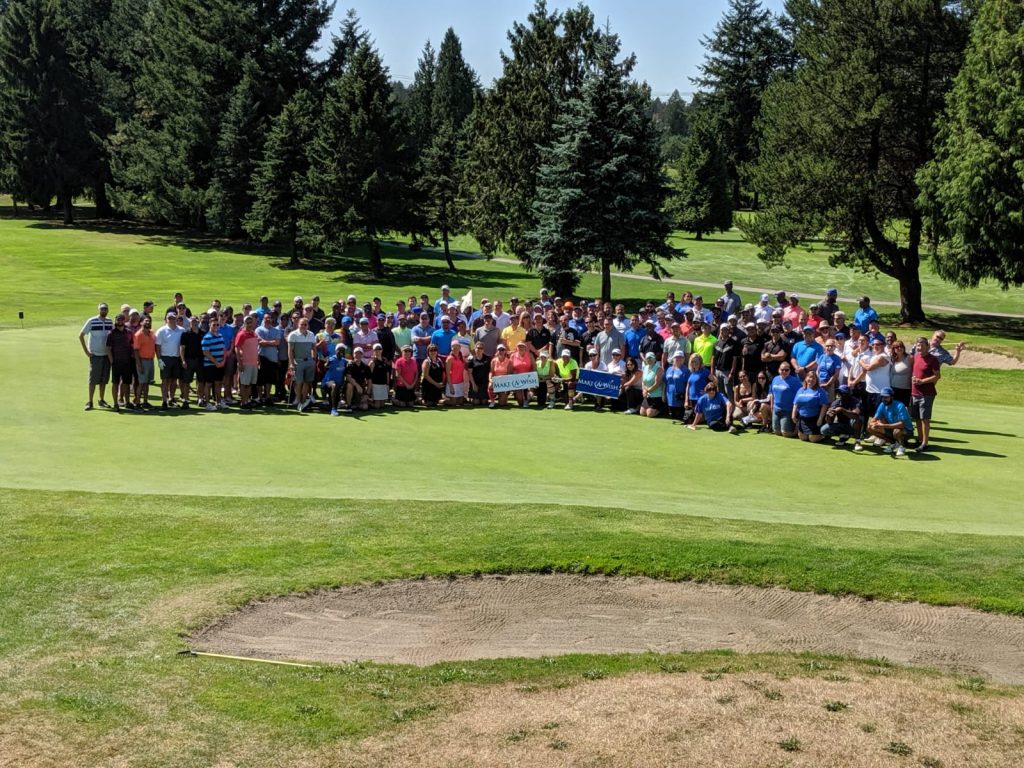 "If We Don't Support Each Other We Have No Support At All"